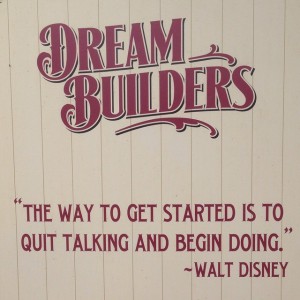 On my trips to Disney and other theme parks, I always find myself thinking of ways to improve the existing rides or of new attractions to add.  Through the encouragement of friends, I am attempting to share these ideas with the wider world.
In the first month I hope to share my concepts for a Frozen ride. My design of the Frozen ride will also act as a platform to show how I approach design. If I can beat the D23 convention I will put some of my ideas for Hollywood Studios out there as well and I will respond to any new stories that intrigue me. Beyond that I will go through my thoughts and suggestions for improvements to existing rides. If I am comfortable enough with my artistic skills I will also post sketches to go along with my designs.
For now my efforts will be concentrated on Walt Disney World attractions but I could branch out other parks if they strike my interest.